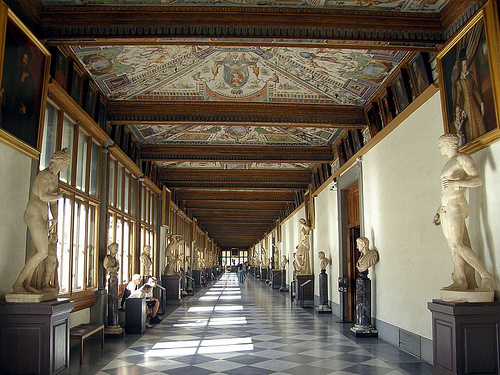 Museums for Everyone
"Museums for everyone!" to get your free reservation for either Uffizi Gallery or Academy Gallery.
Plan your visit and skip the line! Tickets not included.
Guests can request their reservation to front desk staff during their stay.
To be elegible: 2 night minimum stay, staying before March 1st 2018.