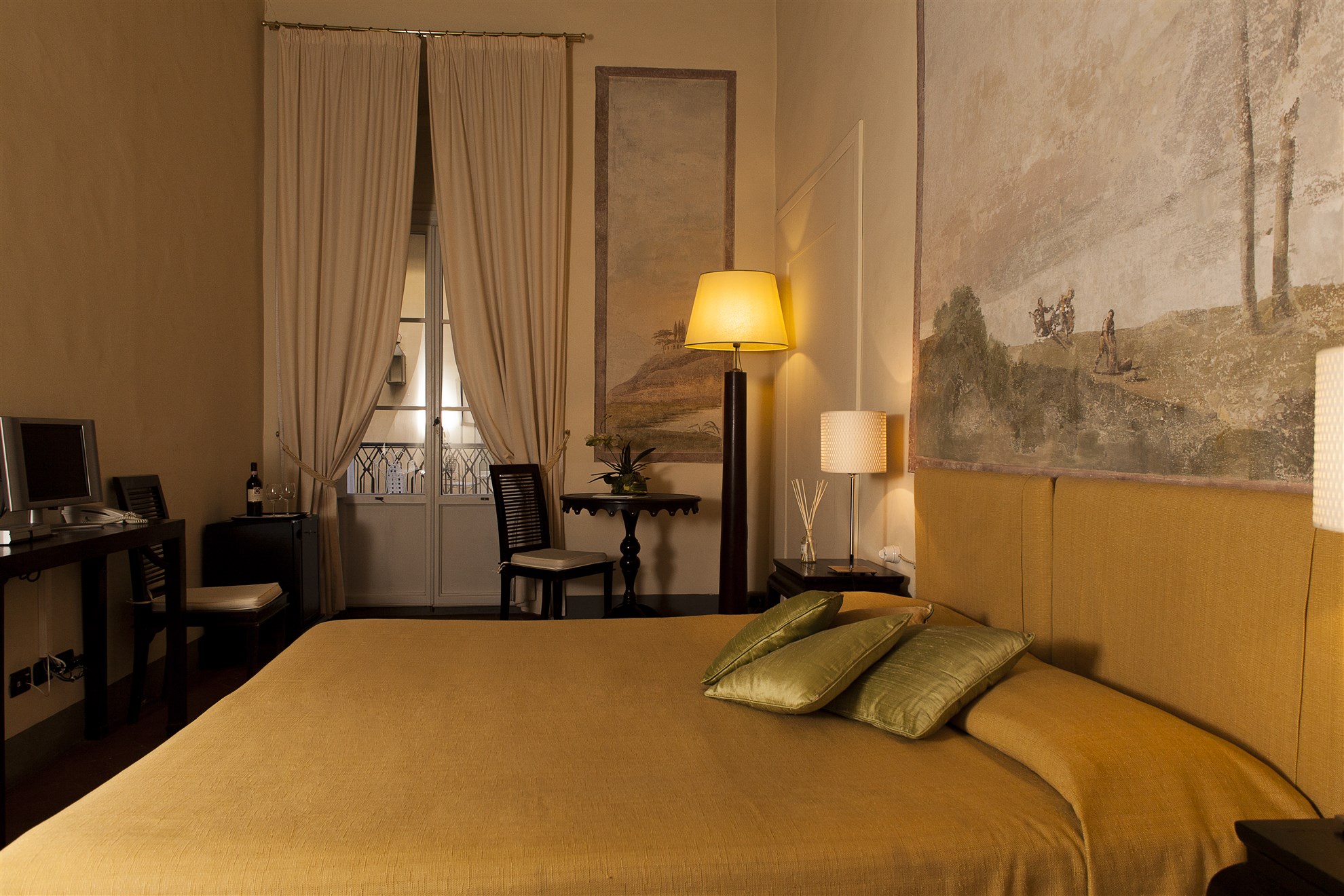 Palazzo Galletti in the spotlight!
27 Jan 2016
 Look who is talking again about Palazzo Galletti!
Check the latest article by The Hotel Guru on Florence. The amaizing reviews by The Hotel Guru have always highlighted the important position of Palazzo Galletti amongst Florence boutique hotels. Once more, Palazzo Galletti features as one the most elegant and glamorous accommodations in Florence.
Thanks to you all for your constant support as our affectionate fans!
Quote:
A ROOM WITH A VIEW: THE BEST B&BS IN FLORENCE
Stroll any Florentine strada and you'll come across places to lay your head. Some are well advertised, but some of the grandest hotels and best B&Bs in Florence are hidden behind courtyards with tiny, inconspicuous entrances, so you may not even realise you're passing these exclusive homes-from-home. Tiny Florence, packed with cultural treasures, is awash with guest houses, hotels, villas and B&Bs of all shapes and sizes. But the more choice the harder the decision!
Palazzo Galletti has an enviable location, occupying the first floor of a mansion-with-a-view. Galletti has eleven rooms, nine of which have elegant, semi-contemporary decor and tiny terraces, and two of which are spectacular - vast, with wonderful frescos. The nine are a pleasant, comfortable place to stay with a beautiful view, the two suites make this one of the best B&Bs in Florence for people looking for something really special.
To read the full article: 
http://www.thehotelguru.com/best-hotels/italy/florence-bed-and-breakfast