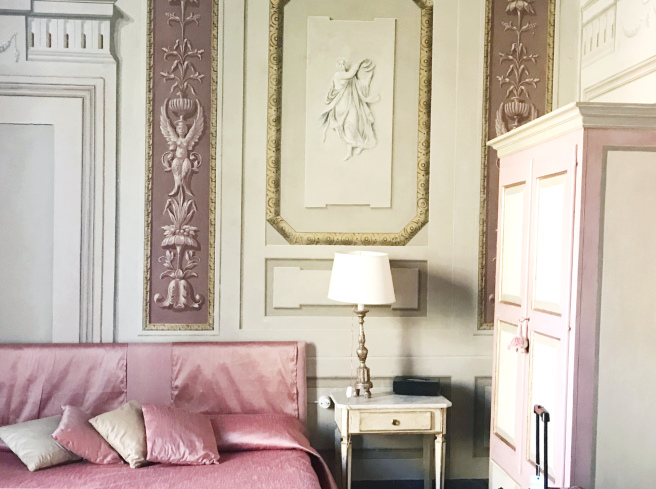 Palazzo Galletti on Criddle Me This blog
01 Nov 2017
This is so amazing that we had to share with all of you!
A wonderful review by a fabulous blogger on Criddle MeThis!
An immense thank to Cristina Criddle.
Thank you, dear, for your kindness and sensitivity. We had an incredible experience and we are so happy we could make it possible. 
Our grazie mille goes to you! Come back soon!
Picture, courtesy to Criddle Me This.
See Palazzo Galletti on Criddle Me This